The Gentlest Skin Brightener & Antioxidant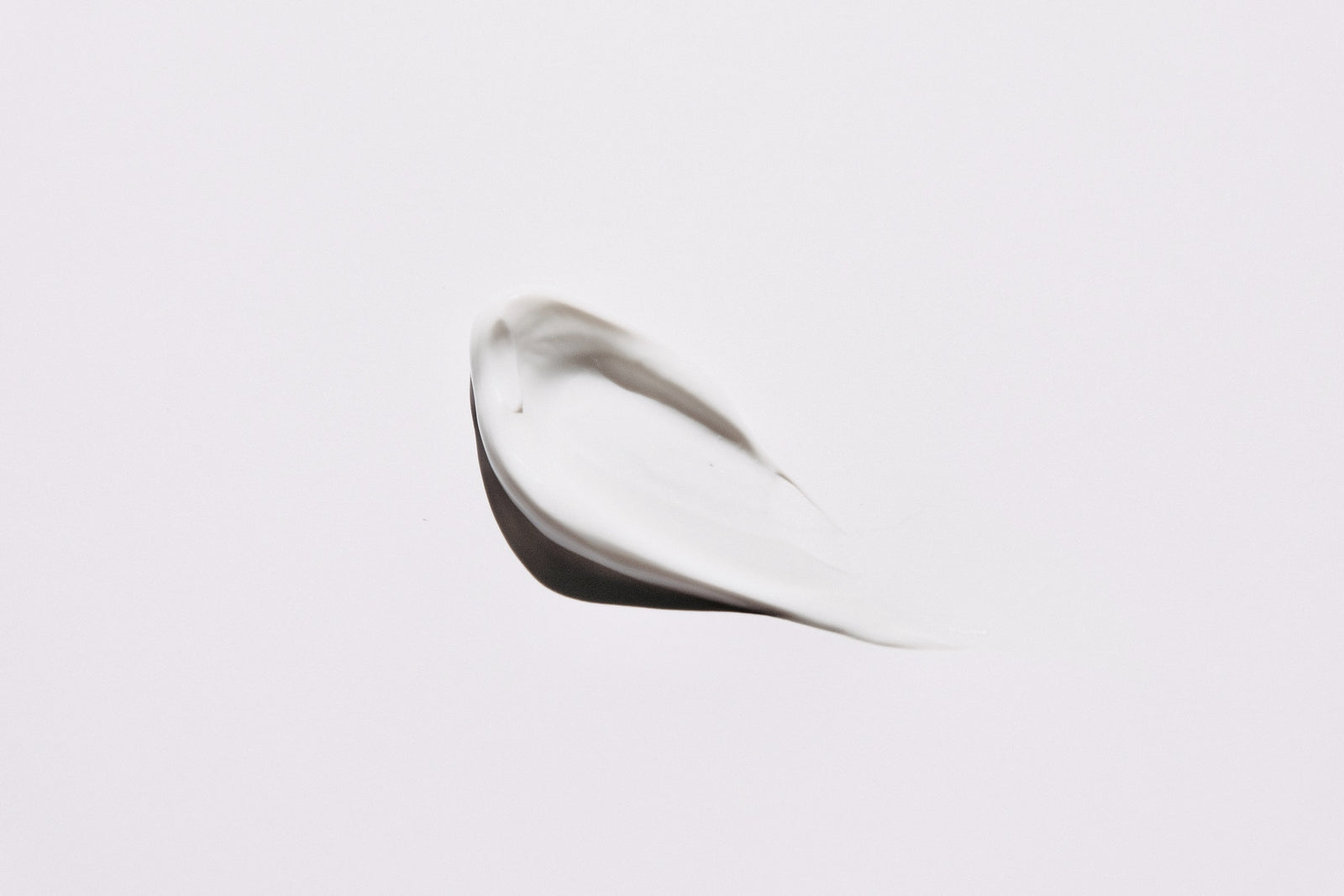 Niacinamide is a super underrated, powerful ingredient.
Also known as Vitamin B3, Niacinamide is both great internally and externally. However, today, we'll just be talking about the amazing topical benefits that Niacinamide possesses. It's a favorite in the Universe series of products here at Botanical Stars, and honestly it's one of the ingredients that really shows how effective gentle products can be at reverting damage, protecting the skin, and balancing it out for future good-skin-days.
Incredible Skin Protectant
Protecting from Environmental Damage is one of the great benefits that Niacinamide offers, and it achieves this in several ways. Vitamin B3 alone can restore cellular energy, help your skin grow a lipid barrier, and protect against sun damage. With benefits like these, your skin will be able to protect itself from future damage, all while your skin is able to retain moisture and rebuild healthy skin cells.
Not to mention, Niacinamide is able to help protect against oxidative stressors (due to it being such a power antioxidant!). Which means that sunlight, toxins, and pollution will have less of an effect on your skin. Over the long term, this can help your skin to flourish as it's being less affected by stressors that can greatly age your skin.
Helps to Create Dewy, Balanced Skin
What can't Niacinamide do?
At this rate, we've covered the skin protecting qualities this ingredient has, but we haven't even begun to cover how it can simply enhance the visually obvious aspects of your skin. Hyperpigmentation, acne, redness, oiliness, fine lines, wrinkles, and even enlarged pores have nothing against Niacinamide.
Vitamin B3 has this amazing ability to properly keep the skin moisturized and balanced, which in turn can allow for a reduction in pore size and acne. On the flip side, it can ease irritation and can improve the appearance of hyperpigmentation and wrinkles.
Overall, Niacinamide is a big win for all skin types, no matter how dry, oily, or even sensitive your skin is. You're bound to achieve some sort of benefit from using products with this ingredient.
How to Add Niacinamide into Your Skincare Rituals
The best way to add Vitamin B3 into your Skincare rituals is with a well-formulated serum like Universe. Universe contains other high-powered antioxidants and skin-enhancers like Hyaluronic Acid, Panthenol, Allantoin, and even Chamomile.
Not to mention, we've even got Prickly Pear Seed Oil in this serum, which is a super luxurious plant oil that naturally contains some of the highest Vitamin E levels that you can find in a plant oil. All of these ingredients combined create a perfectly formulated serum for use twice a day, everyday, no matter your skin type 🤠!
---